10-01-19

Artstation Recap

My Submission in Progress till today, for the Artstation Challange: From the Moon to Mars: Celebrating Apollo's 50th Anniversary



Plush to Victory:
Trying to get a bit of a style for the scene, currently looking at a plush ecstatic, which stands for me for the playfulness of kids and discovery.

Made a couple of test planets and a basic materials setup, with different settings of the materials to see what works:


Not too much yet, these are made in Cinema 4D, some Quixel mixer materials and rendered in Redshift for preview purposes.
For me, the moon looks the most plushie for now.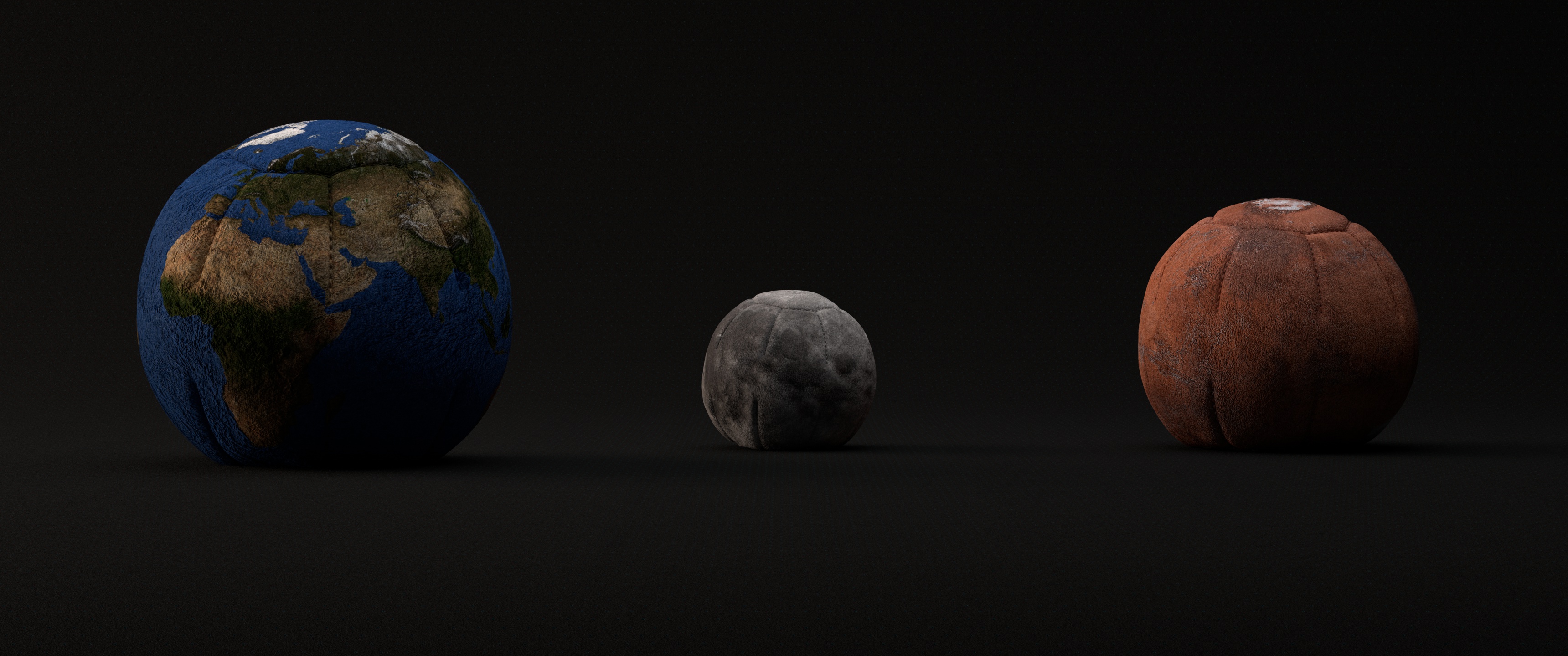 Exploring the composition:
So today I wanted to make some more progress in the core composition, for most of the day working with just BW and getting a good balance of the shapes while I give my head the space to create new ideas of what can happen and how will it look.

I love just taking the time further exploring the composition and making iterations, for a normal job I churn out a concept and storyboard within a couple of hours and now having the luxury of just searching feel quite nice!

First steps into composition:

So after having my first thoughts of images that have people standing on mars and watching earth, and seeing that being echoed in a lot of other submissions, I thought to myself I need to get some of my inspiration from sources outside the supplied sources.

In these first couples of sketches, I'm exploring a composition timeline based on a kinetic sculpture made by Patty Sgrecci.

I like the main comp and the painterly feel to the images, so it is a good starting point.

Next step, for now, is exploring these shapes in 3D.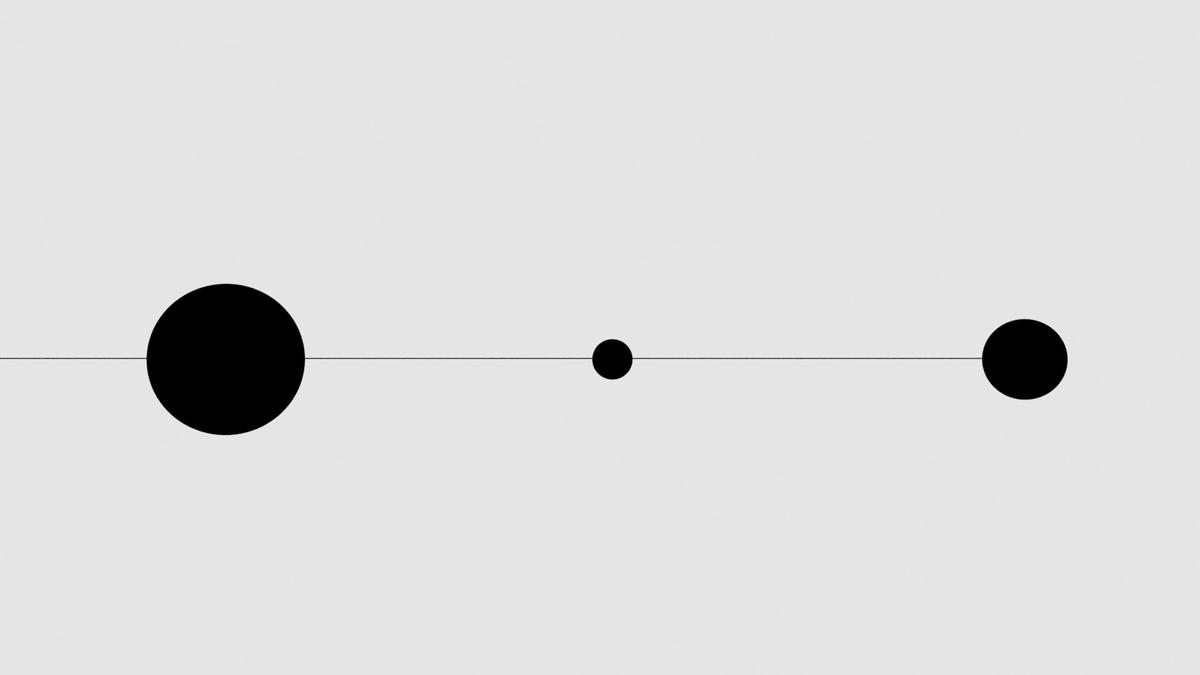 My references:


This, of course, is a growing collection, I always prefer to use Pinterest, that for me is the faster way to collect images.

I do collect some of my 'core' images on my hard disk, which I use for reference or photo bashing.